By Stacey Huber
Published April 27, 2020
 
As a nurse, diabetes educator and, most importantly, someone who was diagnosed with type 1 diabetes at age 9, I know firsthand how hard living with this disease can be. Diabetes can change your life and the lives of those who are closest to you. But in my life, I've been surprised to find that with family support and friendship, my diagnosis led to some positive changes for the people I love most.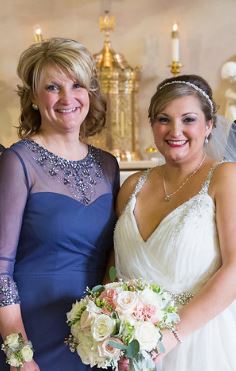 My mother and I learned how to manage my diabetes together. She took a job at my grade school as a secretary allowing her to care for me during those early years. She eventually cared for other children in the school with type 1 diabetes, sparking an interest in medicine that later inspired her to go to nursing school at the same time I did. We graduated a week apart and studied for and passed our nursing boards together. My mother found her passion, and we shared an incredible milestone – all because of my diabetes.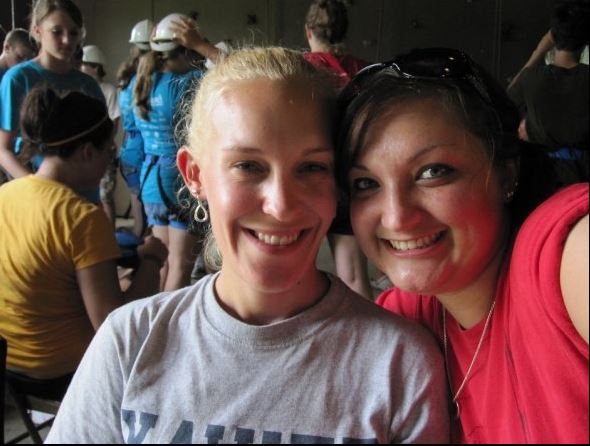 My diabetes also led to love. As I grew up with my best friend, Samantha, she watched me take care of my diabetes every day. When we were 17, Sam decided to work at the local ADA diabetes camp with me. She had no idea what she was getting into: that week she met one of my camp counselor friends, who she eventually went on to marry and have two children with - all because of my diabetes.
More recently, another friend's 7-year old nephew was diagnosed with type 1 diabetes and she immediately reached out to me. Fortunately, diabetes treatment has significantly progressed since I got my diagnosis around his age. What became most helpful to him was having me to talk to, to compare his continuous glucose monitor with, and to discuss things people who don't have diabetes may not relate to. And like me, he'll attend my old diabetes camp where I still volunteer. I was able to help him prepare to meet new friends with confidence and make his own camp memories - all because of my diabetes.
Managing my diabetes isn't always easy, but when I step back and look at all the lives that have been positively influenced because of my diabetes - it gives me a sense of meaning.
We use Facebook as our commenting platform. By entering your comment above you acknowledge that the information you post will not only be subject to Novo Nordisk community guidelines but will be posted on Facebook in accordance with their Terms of Service and Data Policy and subject to their Community Standards.