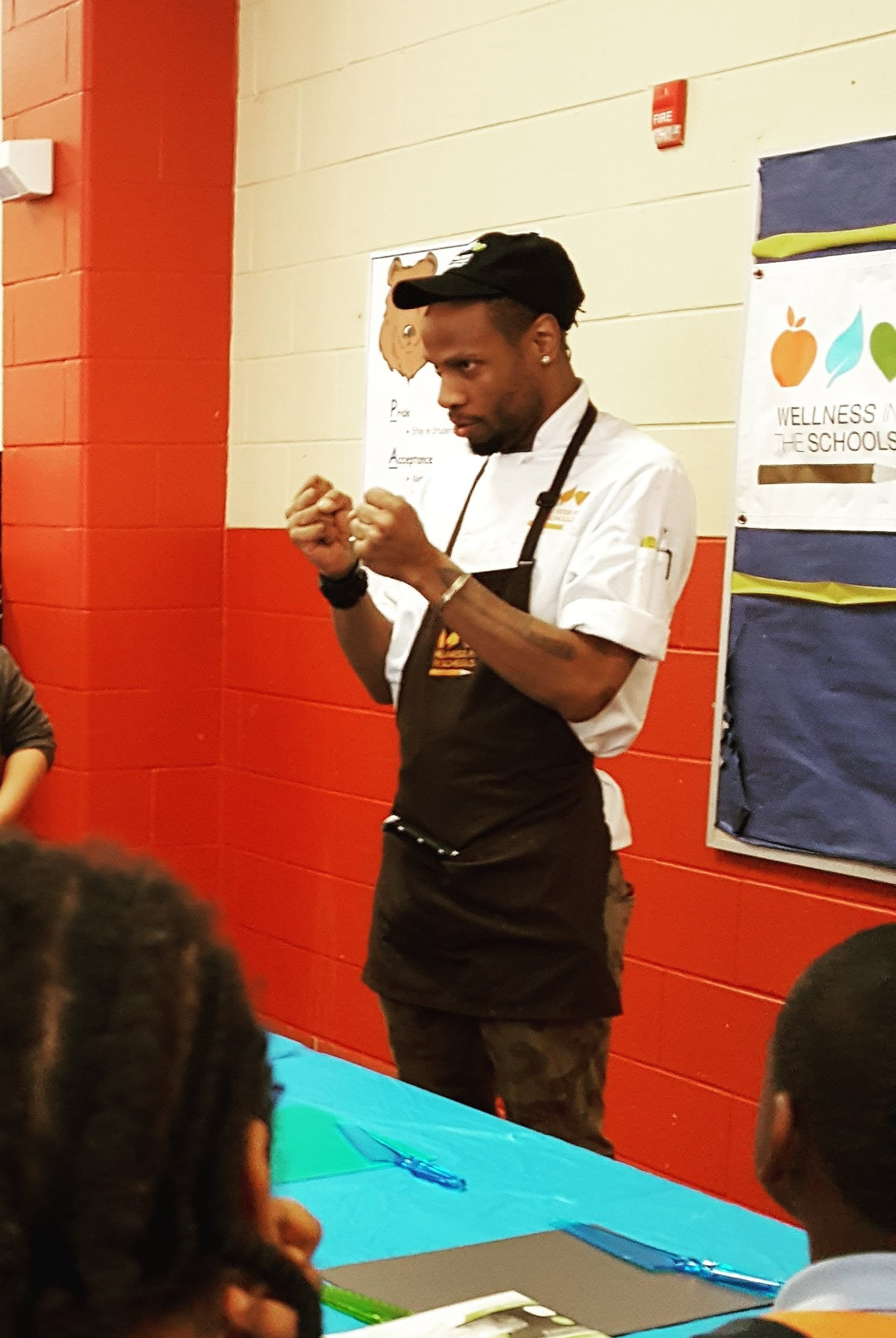 Imagine kids cheering for vegetarian chili on the school cafeteria menu.
Or tasting black bean spread and whole wheat chips and begging for seconds.
Believe it or not, it happens regularly in four New Jersey elementary schools thanks to a partnership between Novo Nordisk's Ready, Set, Healthy! project and the non-profit Wellness in the Schools (WITS).
As a Ready, Set, Healthy! liaison and WITS chef, I'm making it my mission to increase healthy food options in the cafeteria, and introduce nutrition in a way kids can share with their families at home.
This passion began at a Native American boarding school in South Dakota. As a substitute teacher and a house parent, I was responsible for feeding students' minds and their bodies. Our meals were fresh and colorful, like spaghetti with bright red meat sauce, salad with yellow and green peppers, and – for a splash of pizazz - radishes with unique hues of red and purple. A student once said, "You make everything I don't like taste good! How do you do it?" My dorm became a popular place for even faculty and staff to stop by and share a meal. Everyone's enthusiasm inspired me to take my next step and go to culinary school.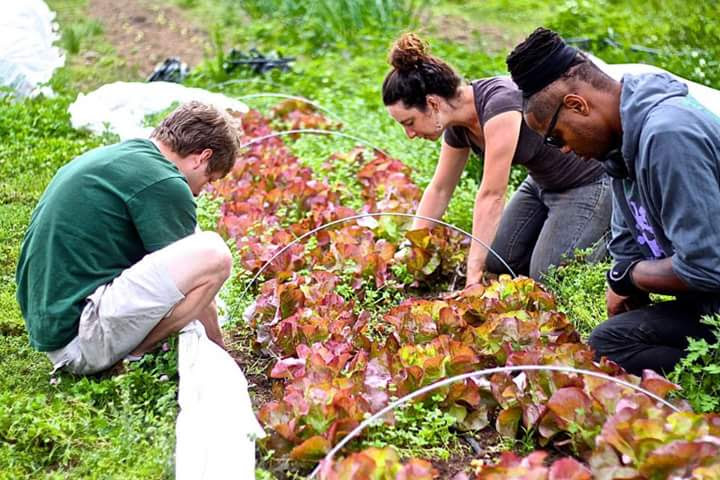 Today, I champion organic food and healthy choices. In the lunch line I encourage students to try raw veggies and other foods they aren't used to. We experiment with new flavors like dried cranberries or blueberry vinegar. They chop, dice, touch, and smell ingredients, and sample different recipes. During the 2018 – 2019 school year, 5,303 kids took part in Wellness in the Schools, receiving 1,190 minutes of cooking demonstrations, workshops, and classes.
Long-term health education exposes kids to nutritious, high-quality foods, and empowers them to make their own healthy decisions about what they like and want to eat. When I see a kid try kale for the first time or stick some carrots in his pocket for an afternoon snack, it makes my day.
We use Facebook as our commenting platform. By entering your comment above you acknowledge that the information you post will not only be subject to Novo Nordisk community guidelines but will be posted on Facebook in accordance with their Terms of Service and Data Policy and subject to their Community Standards.