By Ian Loughry, Diabetes Care Specialist
Published May 11, 2020
 
This story was written prior to the COVID-19 outbreak. We have since checked in with author Ian Loughry, who says his family is staying healthy.
"Do better than me" was the advice my father gave me shortly after I was diagnosed with type 1 diabetes (T1D) at age 14. I was the same age he had been when he received his own T1D diagnosis. I could see in his eyes that he was nervous – almost apologetic – because he blamed himself for me getting the disease.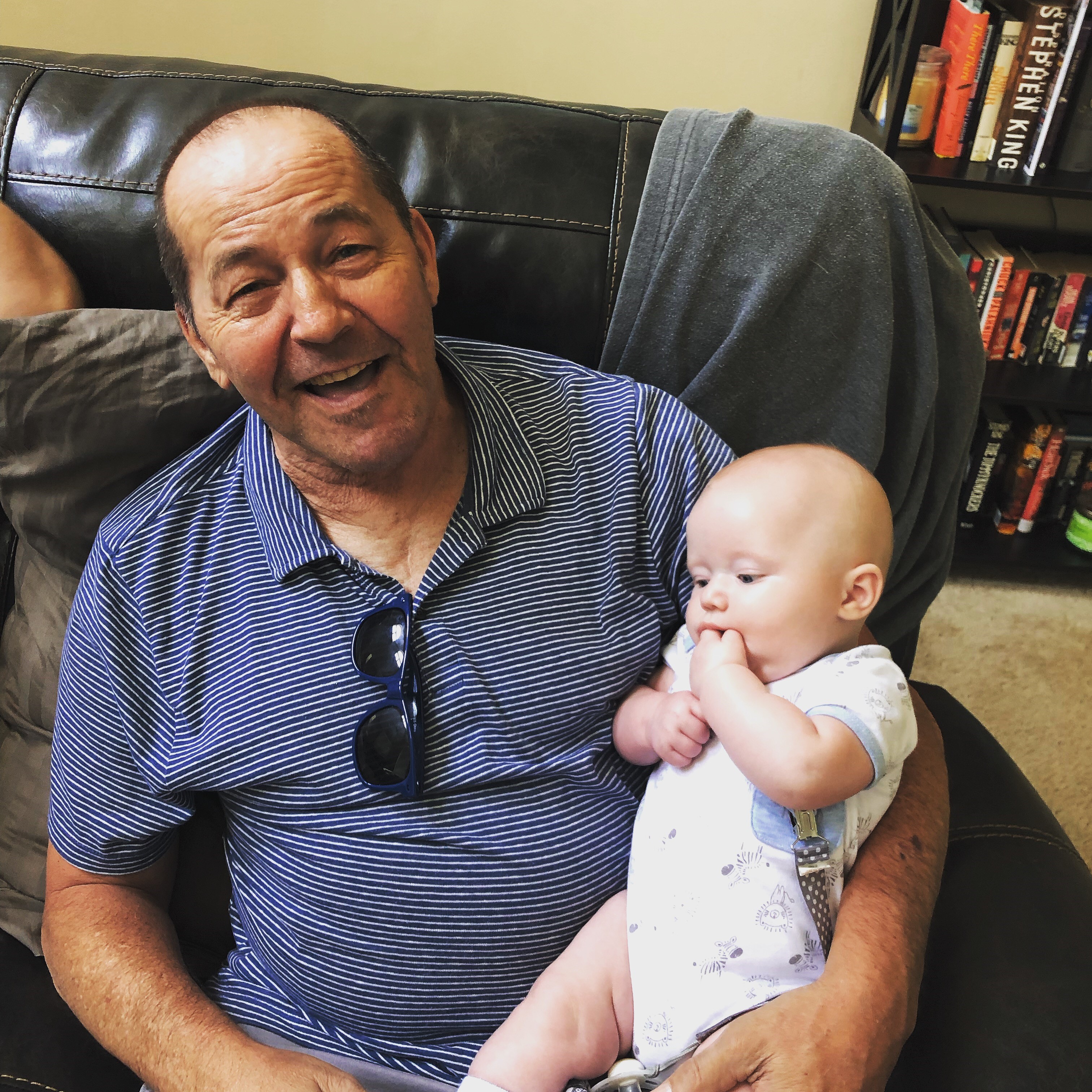 My dad, Dewain Loughry, is my hero. He's the strong silent type, who tells you more with a look than his words. He takes life as it is and moves on, even though diabetes has been hard on him. Unfortunately, some complications he experienced made him doubt he'd make it to 50, or see me be successful, or meet his grandchildren. But he never complained. He kept fighting. And that inspires me as I manage my diabetes.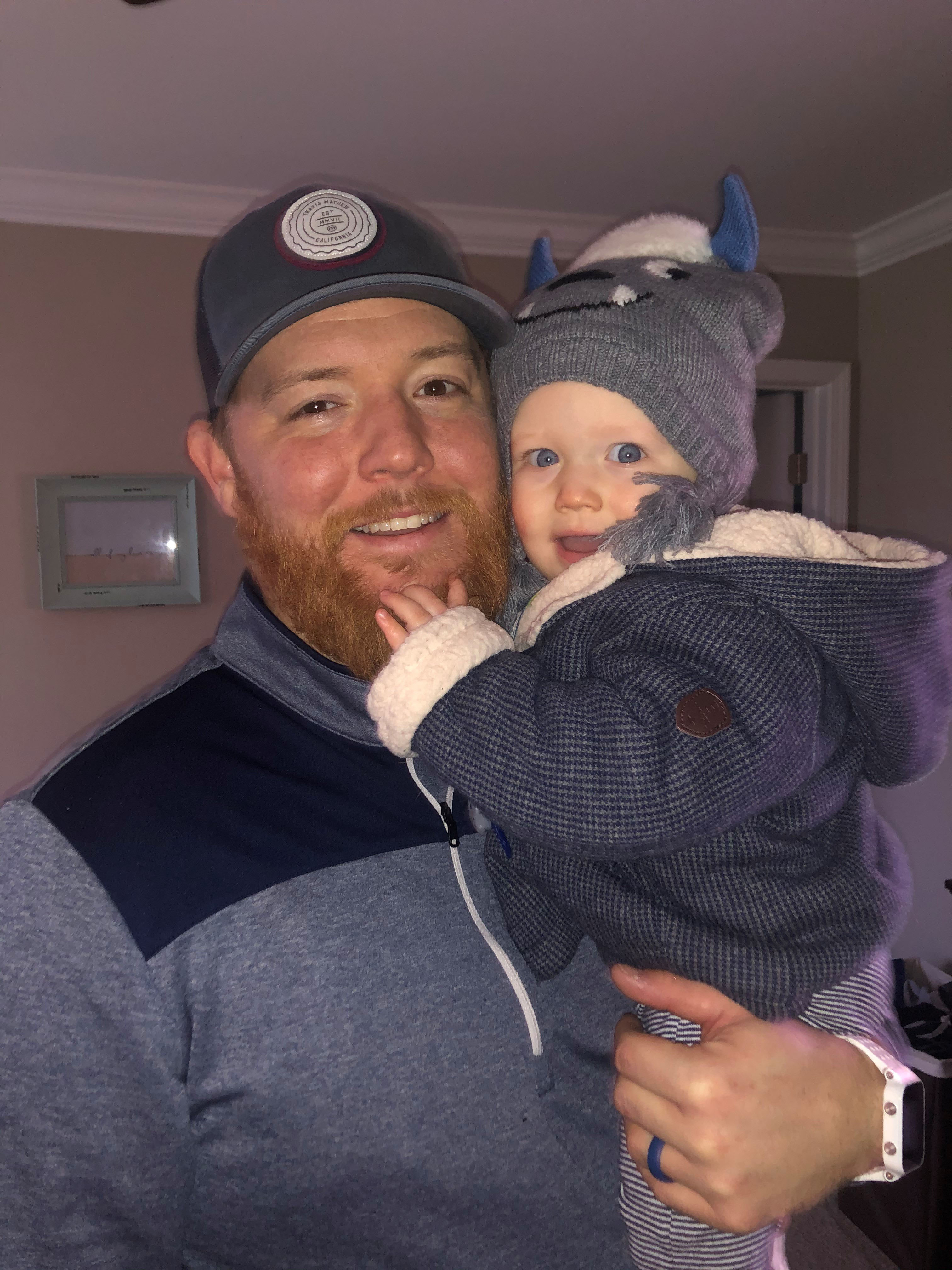 Having a dad with diabetes is a blessing and a curse. I'm thankful to have family with some knowledge of the disease. And sadly, I've seen what can happen without proper care. It's a nightmare to watch him go through his many health challenges and wonder if that would one day be me.
Luckily, the disease has helped us grow together. For over 20 years, he watched me grow up and find success in my career. Today, my job as a Diabetes Care Specialist allows me to learn, and share with him, knowledge that helps us both take better care of ourselves. And most importantly, he's spending time with his first grandchild, my son Lincoln.
I hope the day never comes that I have to tell Lincoln to do better than I have, like my dad told me. Regardless, my father and I will continue to learn to manage our diabetes, keep up the fight, and never complain.
We use Facebook as our commenting platform. By entering your comment above you acknowledge that the information you post will not only be subject to Novo Nordisk community guidelines but will be posted on Facebook in accordance with their Terms of Service and Data Policy and subject to their Community Standards.